Yocto V1 Erica+Essential Mods
Posted:
Aug 21st, '19, 19:42
Hey Forum.
Here iam. My yocto is for sale to someone who appreciates handmade instruments over chinese clones.
Looking for a real 808 since ever and finally got it (and modified it as well:))
That´s the only reason to sell it. so my yocto is yours if you fancy.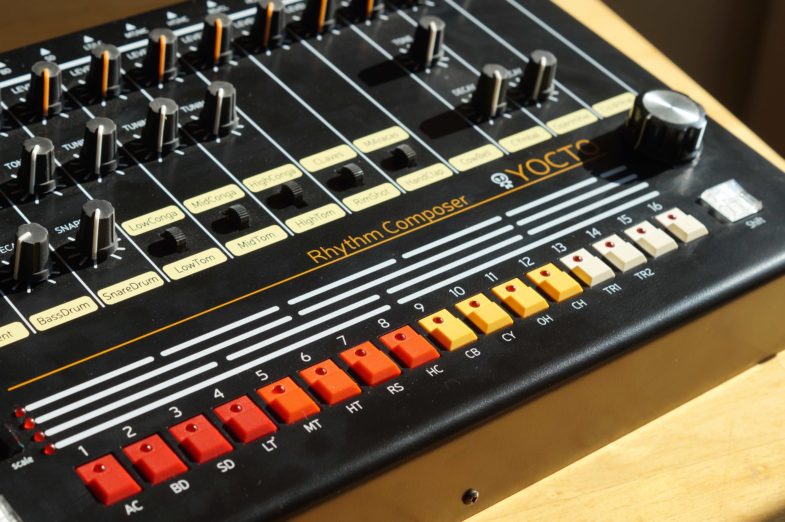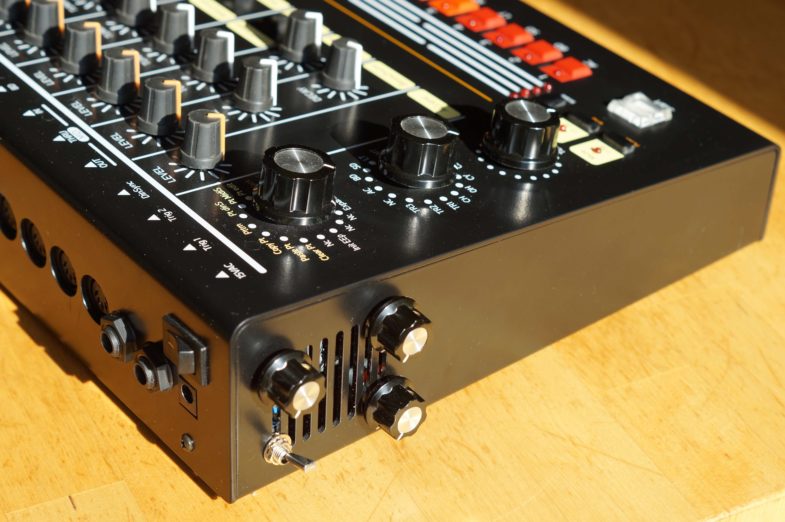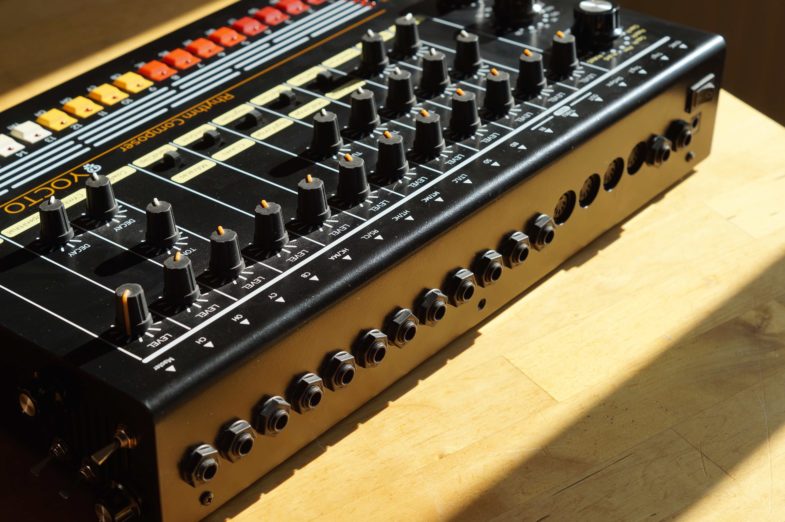 More Pix here:
http://jacobkorn.de/news/yocto-tr-808-clone-mods.html
Yocto Mods from the Forum:
BD tune, SD OSC1 Tune, Clave/Rim1 Tune, CP Reverb, incl. On/Off switches for most of the mods (for original values).
I built another clone using the XXLarge schematics back in the days. 50 mods. believe me...that´s the essentials that i build in my 808 as well.
Offers via PM.
Worldwide shipping from Dresden GERMANY (local buyer can check it out of course)
Thx, Jacob