Useful Building Tips
Posted:
Feb 7th, '16, 23:26
1.
I've found it very useful to cut up a Molex header into four 'prongs' and solder them in place of the 15+, 15-, gnd and 5+ input on the main board. I then soldered some croc clips to the wires from the IO board, this way when soldering components the power cables can be easily removed making it much easier to flip the board over and removes the risk of constantly bending the wires to their breaking point.
Example:
2. Hantek 6022BE oscilloscope works great for this application. This osc is a PC based osc however if you're a Mac user, like me, it runs fine in a virtual machine. I got this one on Amazon for about £47, but with Amazon they have a no questions return policy for 30 days after purchase and usually accept returns after this period anyway.
Here are some shots of the cymbal calibration measurements, notice at the bottom it gives you an exact period measurement which seems pretty accurate.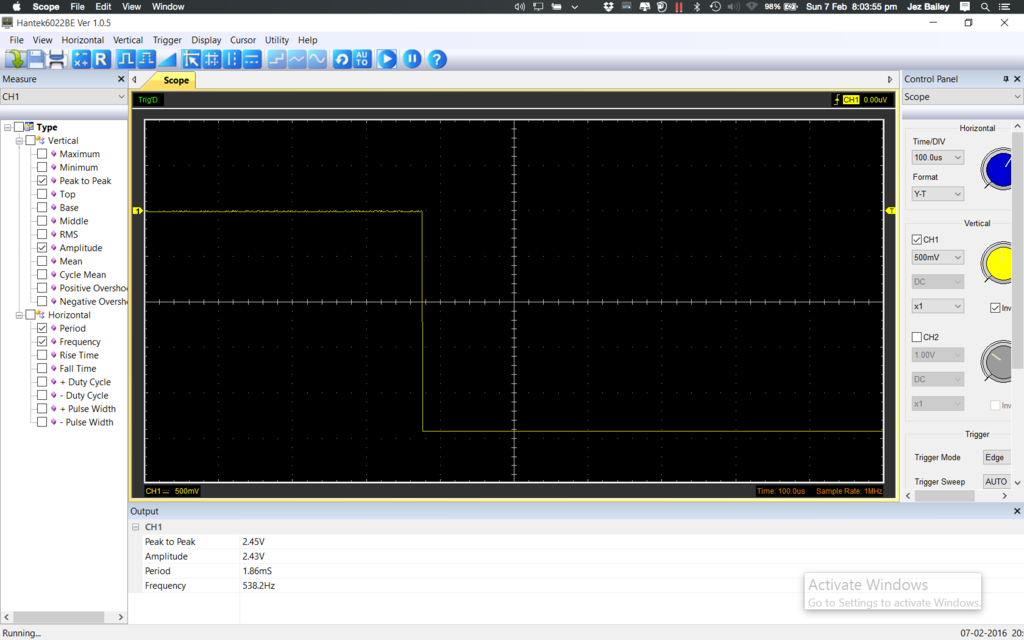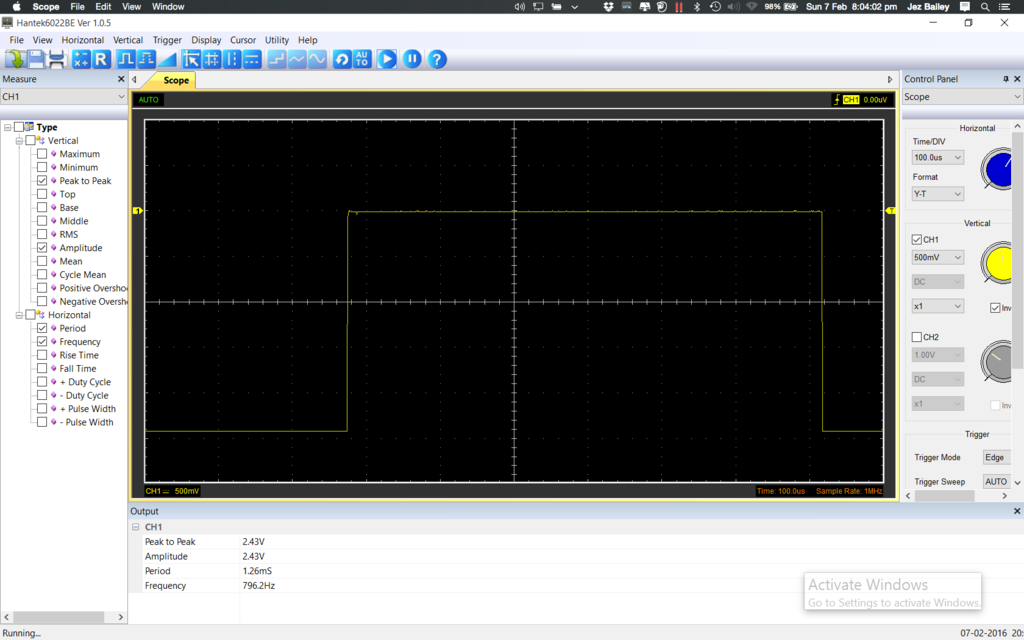 Peace.